Noopy's Soap & Candle Company, LLC
Right next to my home at: 4824 FM 3164,
Gainesville, Texas U.S.A.
Terri Graves, Management
​Also the home of Terri Graves Tax Service
No Set Hours, but here most of the time. ​
​Please call if you like. 903-267-3437

UNFORTUNATELY, NOOPY'S WEBSITE IS UNDER MAJOR RECONSTRUCTION.
YOU WILL STILL BE ABLE TO ORDER FROM HERE, BUT WE CAN NOT
ADD NEW PRODUCTS CURRENTLY, SO IF YOU WANT THE PAIN CREAM
OR ANYTHING ELSE NOT ON THE SITE, CALL TERRI AT 903-267-3437 TO ORDER. I'm sorry for the inconvenience.​​​​​
​​
​​​​​


​​​TRIPLE Scented Soy Wax Candle Melts (to be used with a wax warmer), Candles, Natural Handmade Soap
(some with Essential &/or Emollient Oils), including Oatmeal Soap, Goat Milk Soap, Tea Tree Soap, etc..., Natural Lip Gloss, Natural Foot-Elbow-Hand Balm, Hand & Body Creams, & more! Handmade Raw Black African Soap, made in Ghana Africa! Pure Organic & Non Organic Pure Therapeutic Grade Essential Oils, Emu Oil & Jojoba Oil Plus other assorted Oils & Products.


Most products are made from ingredients

MADE

IN

THE

U.S.A.


& most are NATURAL,
PLUS
HANDCRAFTED!

​​

---
---

Contact Info:
Please email any questions to
the email listed below.
terri@noopysproducts.com
903-267-3437






Get a free 1 oz tart with every $20 you order online.
​

My choice

of scent.


WHOLESALE PRODUCTS AVAILABLE

​
SEE SPECIAL DEALS!​



Premium, Pure, Therapeutic, Organic Essential Oils!

​See our new Neuropothy, Joint & Pain Management Cream under the Balms & Butters Tab!
Noopy's offers a full 30 day GUARANTEE!
​


​ IF YOU ARE NOT HAPPY WITH YOUR PURCHASE, SIMPLY RETURN IT FOR A FULL REFUND.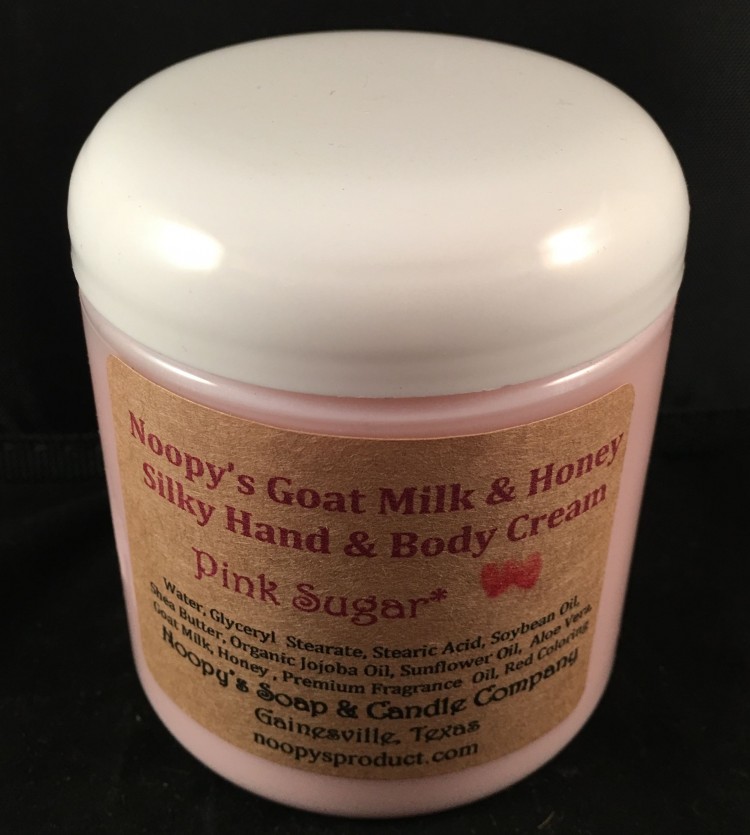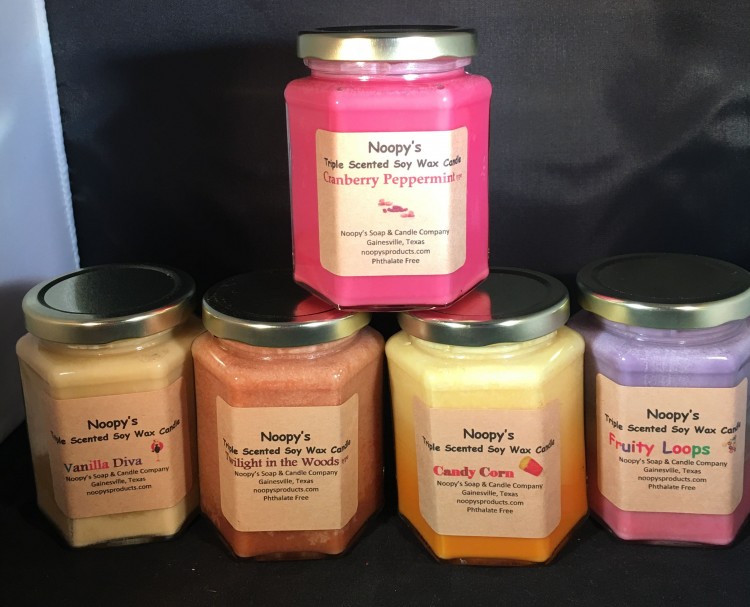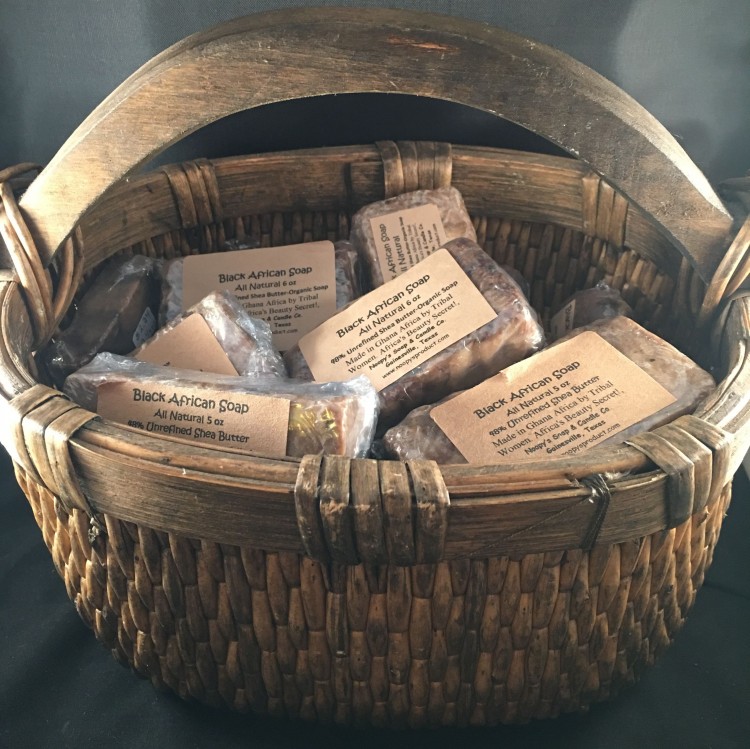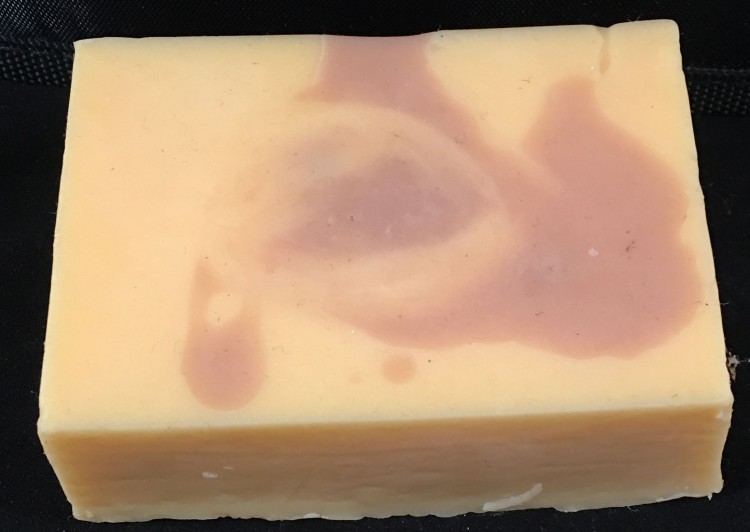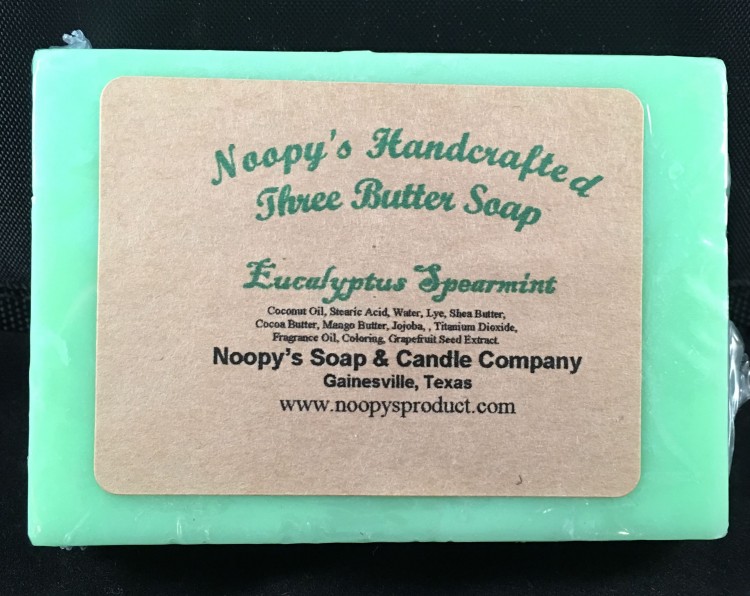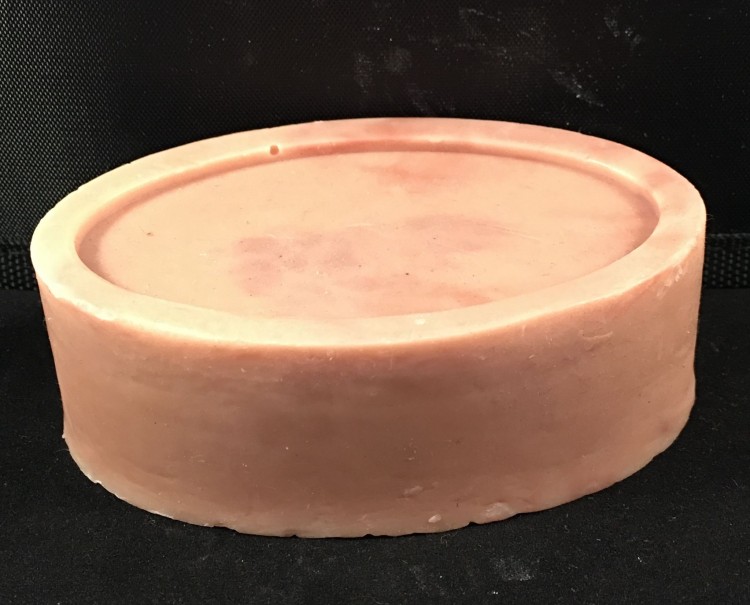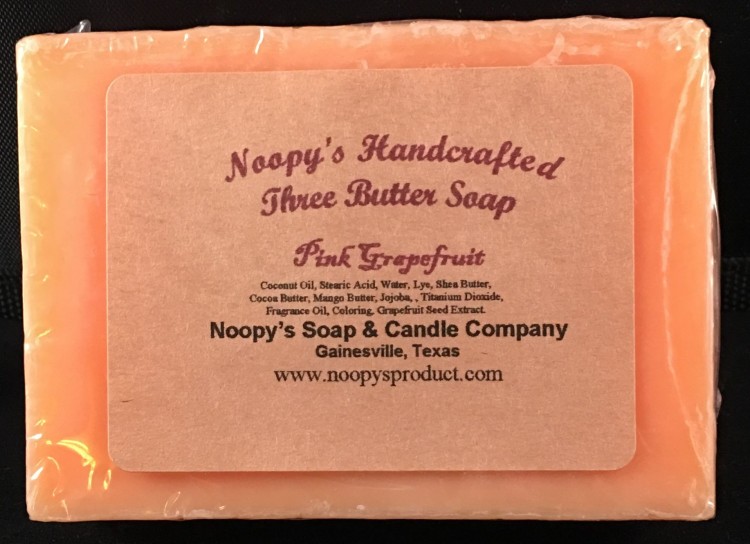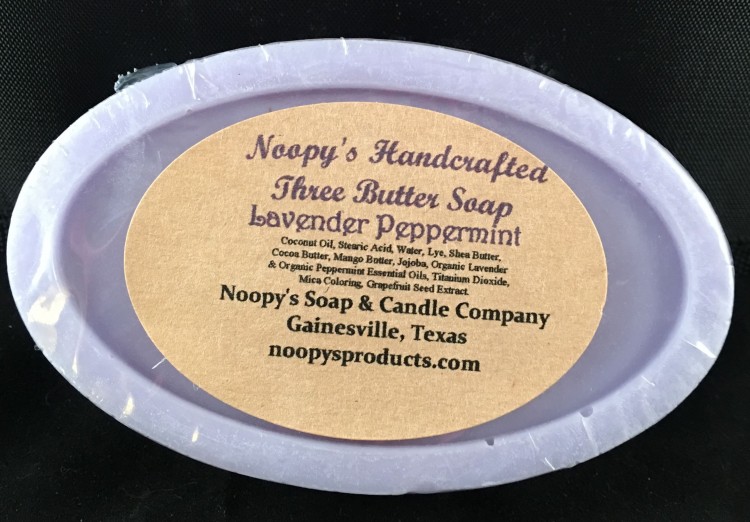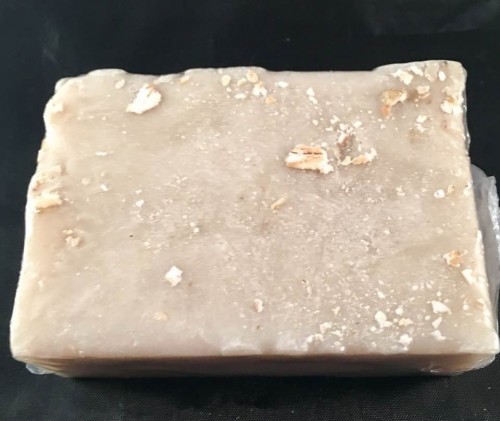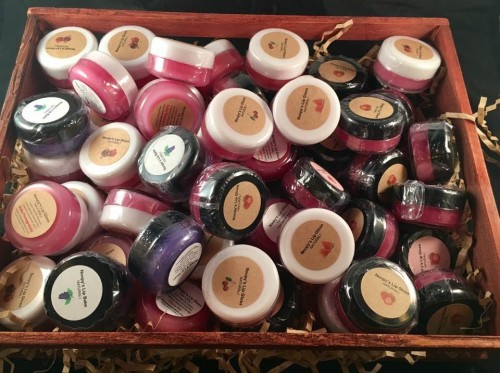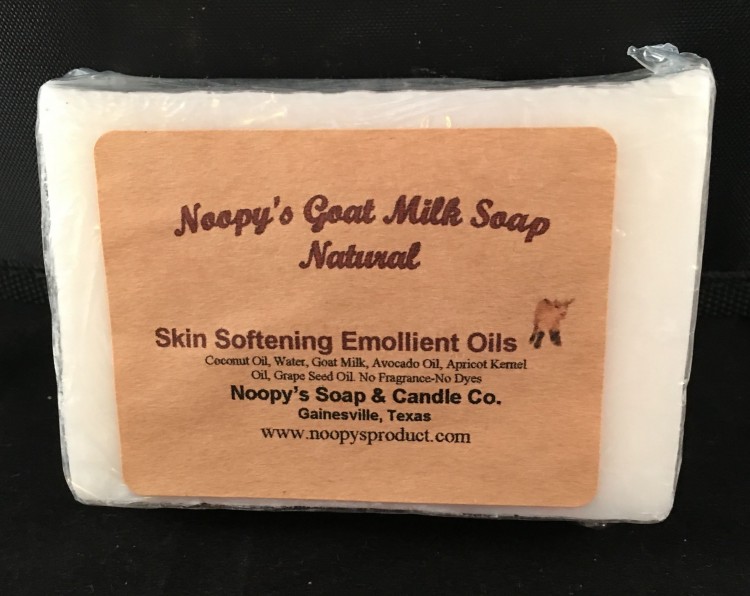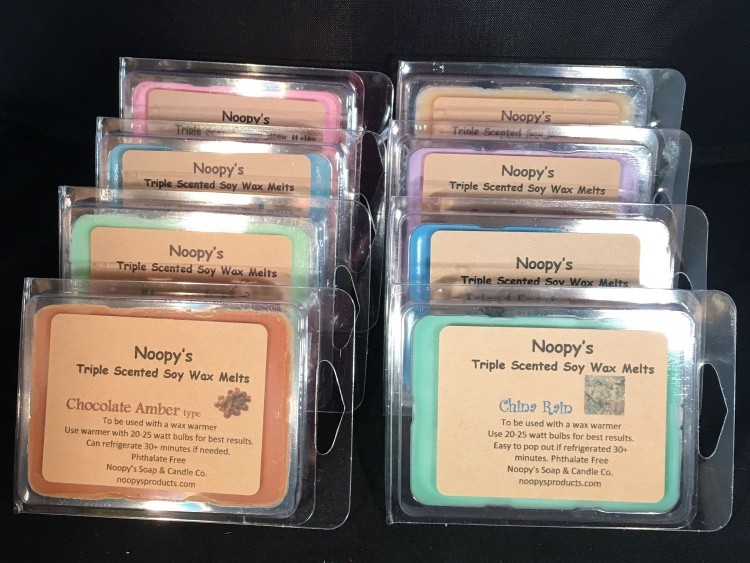 This website only accepts Pay Pal payments. ​For Credit Cards,
​please call. ​Products are also on Etsy.com & Ebay.com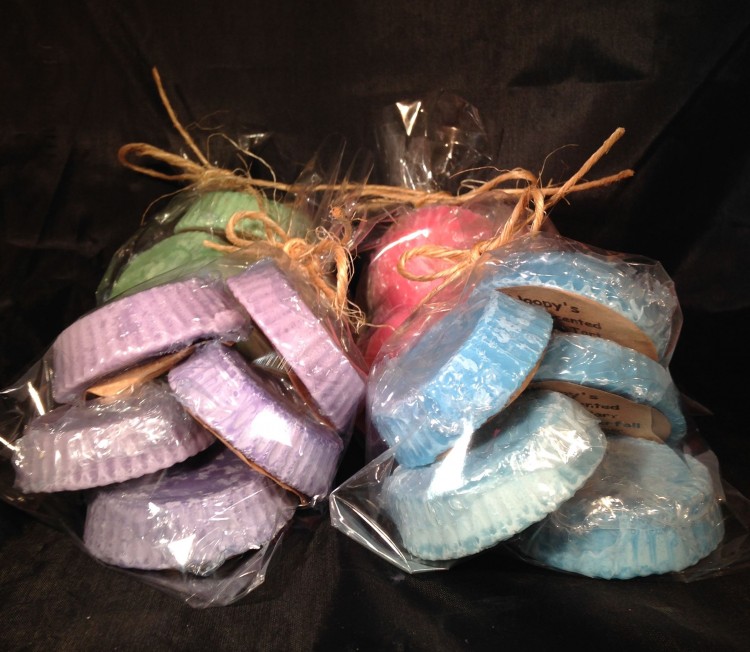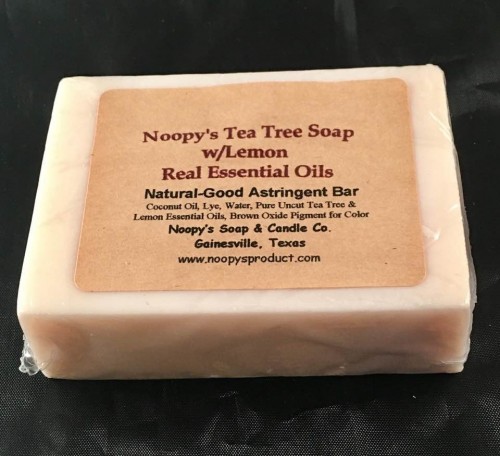 PLUS LOTS MORE! Check out my online store.
​