Noopy's Soap & Candle Company, LLC
Right next to my home at: 4824 FM 3164,
Gainesville, Texas U.S.A.
Terri Graves, Management
​Also the home of Terri Graves Tax Service
No Set Hours, but here most of the time. ​
​Please call if you like. 903-267-3437
​​
​​​​​


​​​TRIPLE Scented Soy Wax Candle Melts (to be used with a wax warmer), Candles, Natural Handmade Soap
(some with Essential &/or Emollient Oils), including Oatmeal Soap, Goat Milk Soap, Tea Tree Soap, etc..., Natural Lip Gloss, Natural Foot-Elbow-Hand Balm, Hand & Body Creams, & more! Handmade Raw Black African Soap, made in Ghana Africa! Pure Organic & Non Organic Pure Therapeutic Grade Essential Oils, Emu Oil & Jojoba Oil Plus other assorted Oils & Products.


Most products are made from ingredients

MADE

IN

THE

U.S.A.


& most are NATURAL,
PLUS
HANDCRAFTED!

​​

---
---

Contact Info:
Please email any questions to
the email listed below.
terri@noopysproducts.com
903-267-3437






Get a free 1 oz tart with every $20 you order online.
​

My choice

of scent.


WHOLESALE PRODUCTS AVAILABLE

​
SEE SPECIAL DEALS!​



Premium, Pure, Therapeutic, Organic Essential Oils!

​See our new Neuropothy, Joint & Pain Management Cream under the Balms & Butters Tab!
Noopy's offers a full 30 day GUARANTEE!
​


​ IF YOU ARE NOT HAPPY WITH YOUR PURCHASE, SIMPLY RETURN IT FOR A FULL REFUND.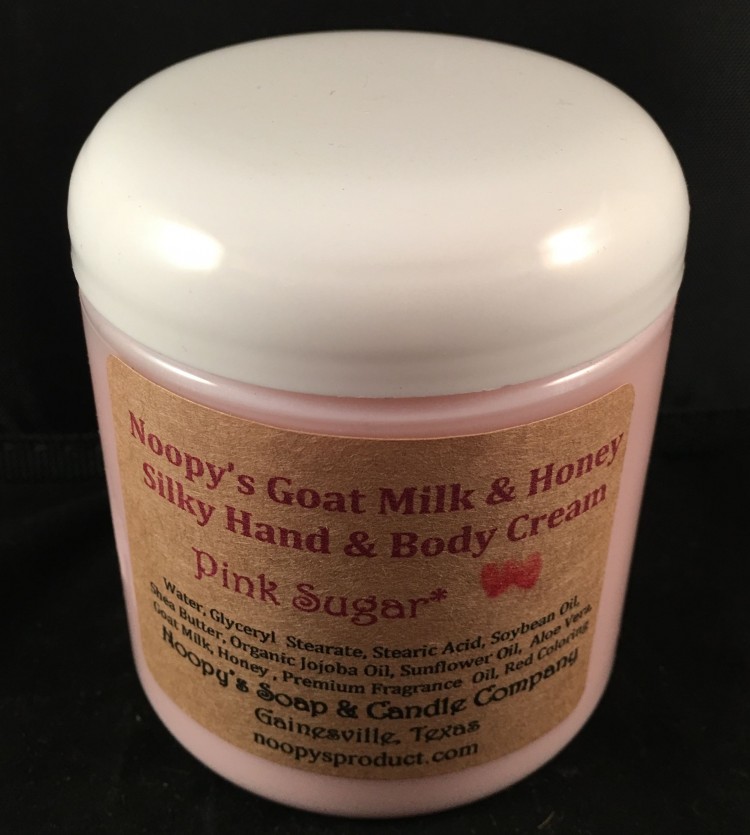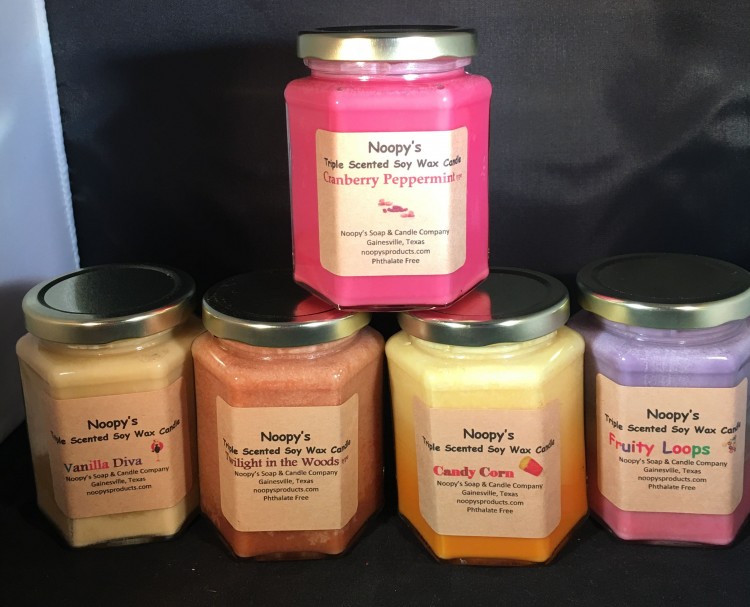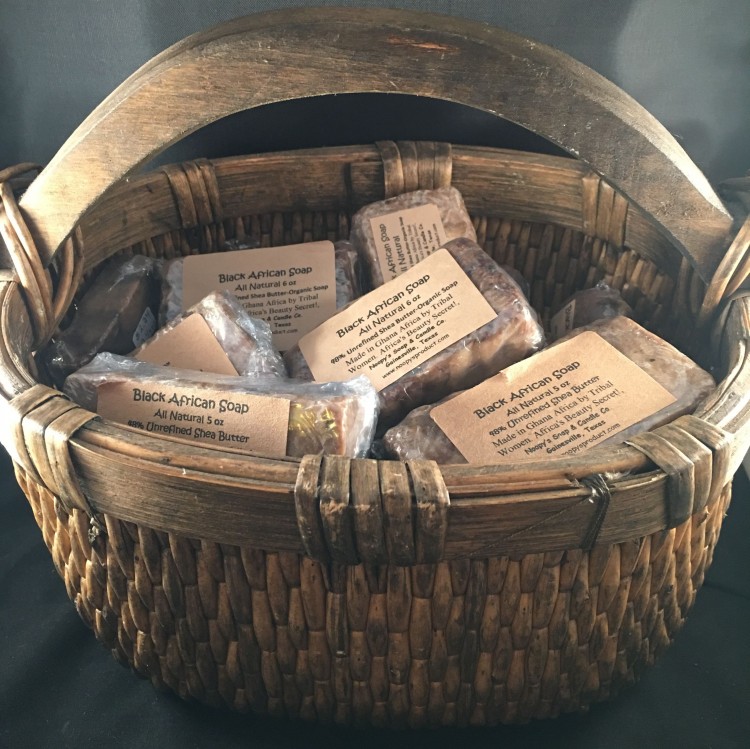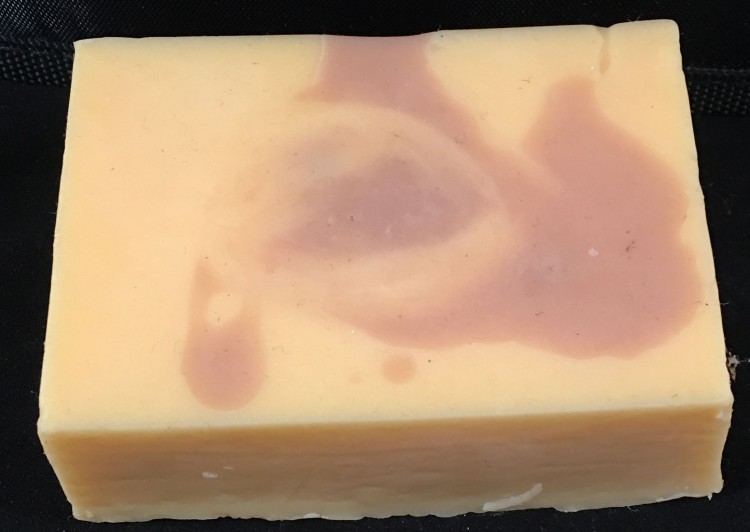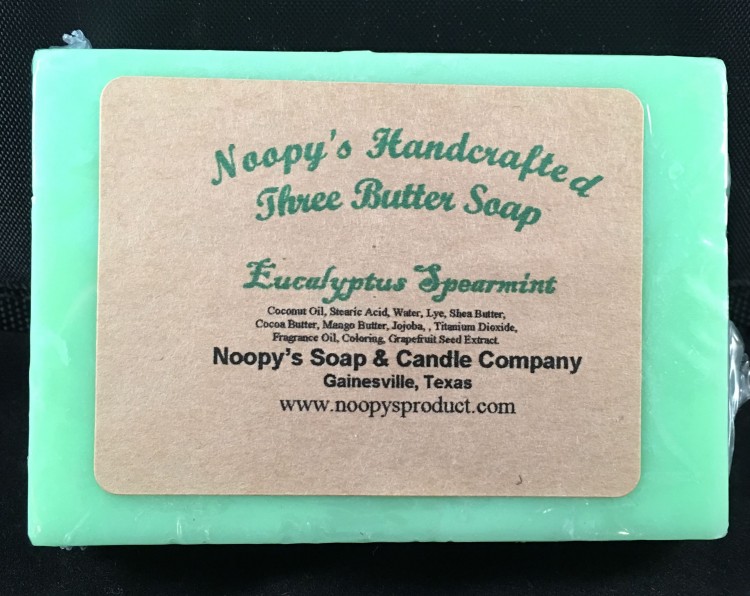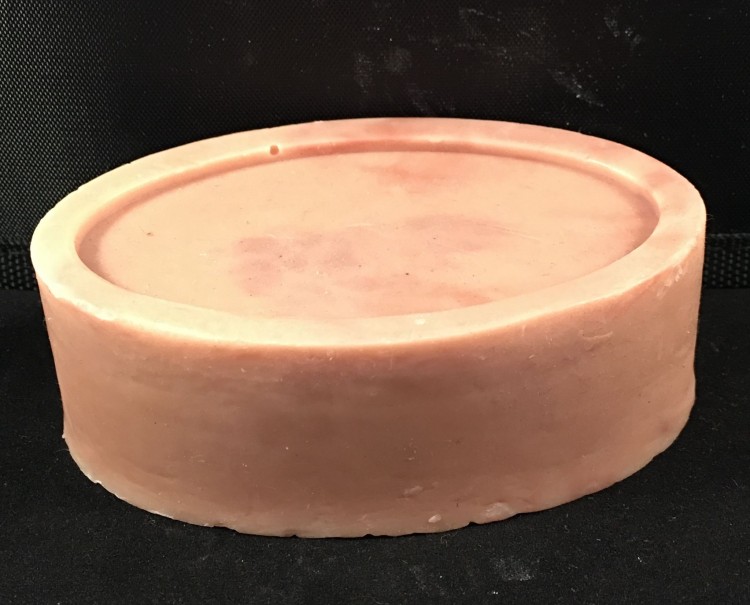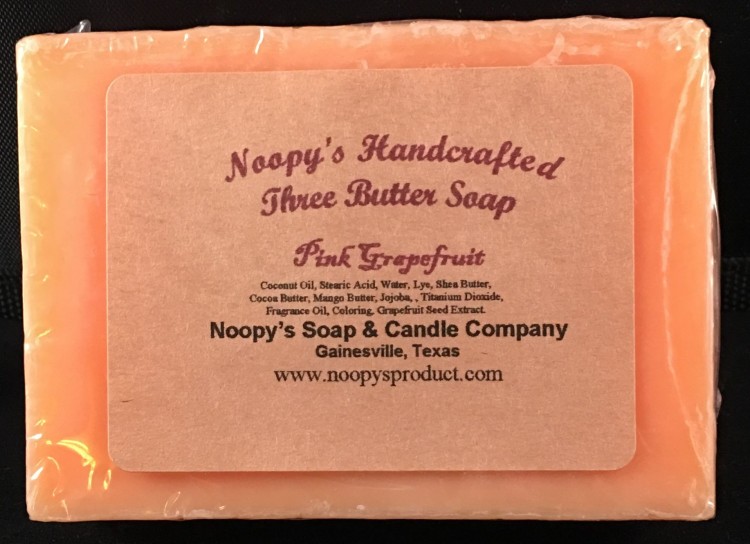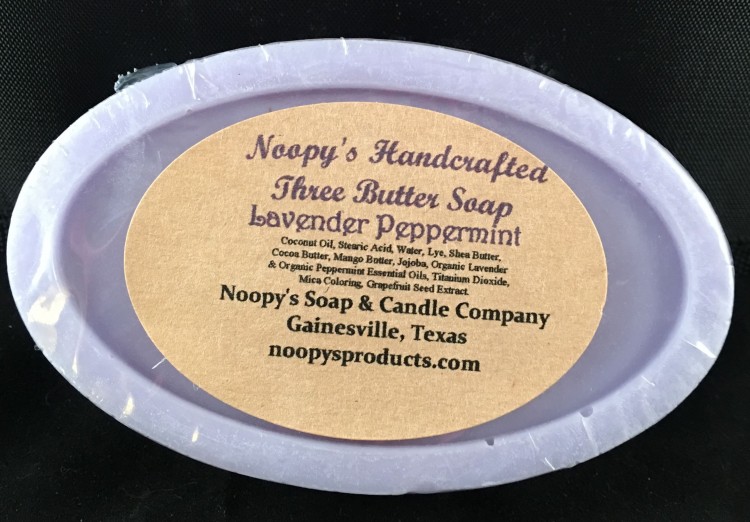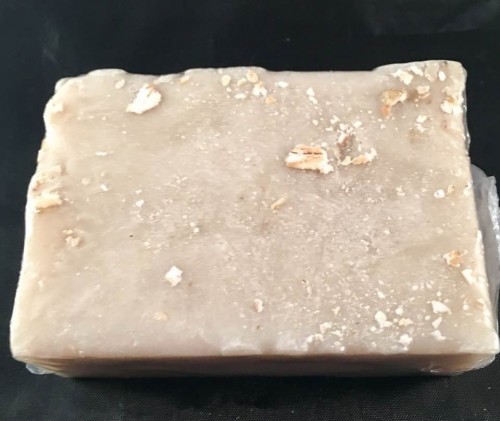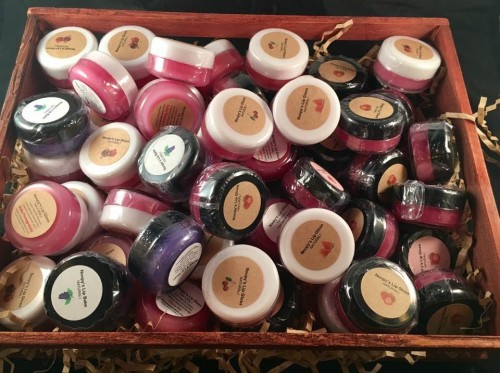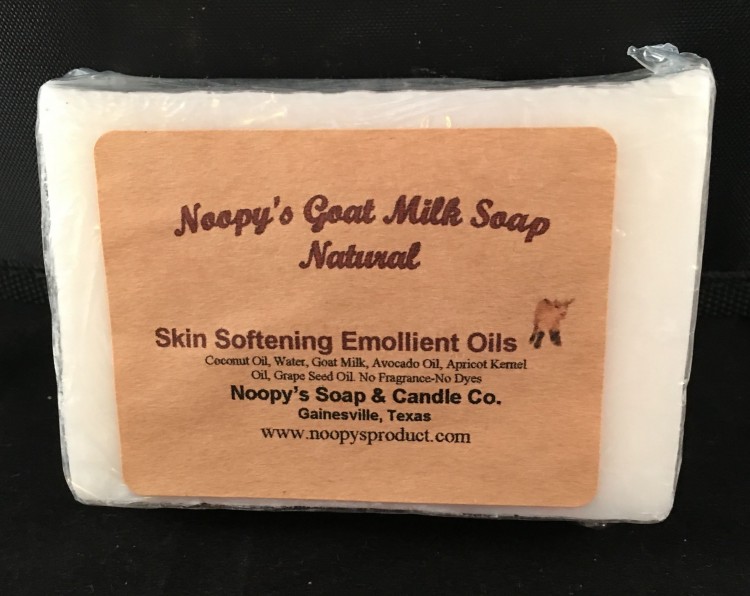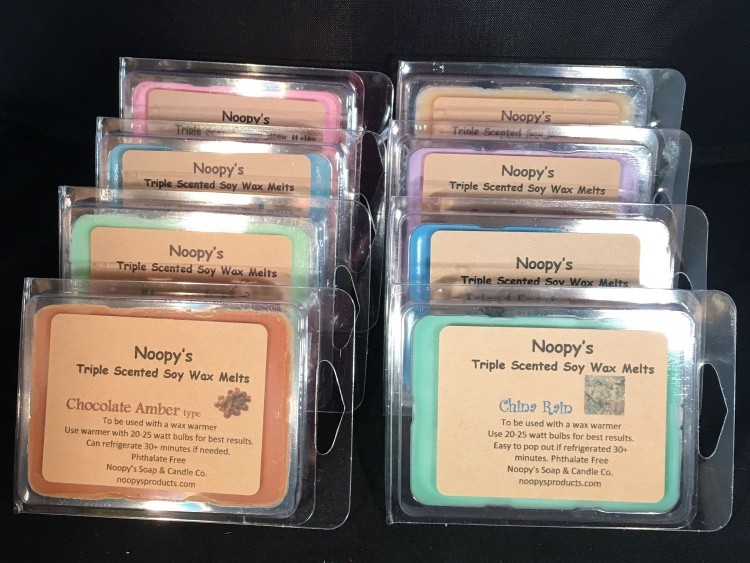 This website only accepts Pay Pal payments. ​For Credit Cards,
​please call. ​Products are also on Etsy.com & Ebay.com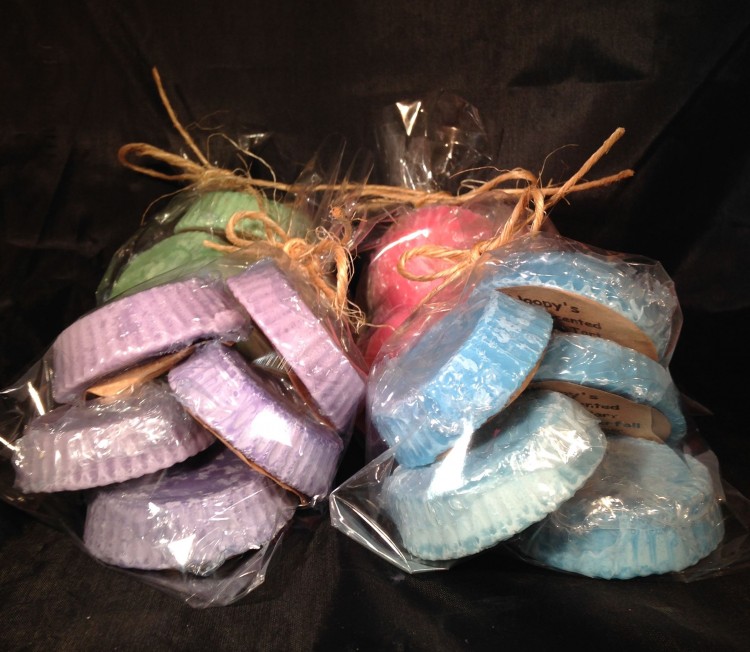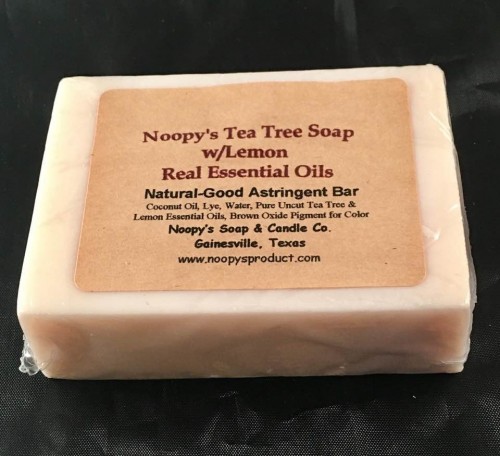 PLUS LOTS MORE! Check out my online store.
​