This is a beautiful

Magnetic Hematite

bracelet for both men and women. It is approximately 7 inches around. It is nearly 5/8 inch wide. Magnetic Hematite is thought to help with circulation and block pain signals to the brain. $9.99

This is a beautiful

Magnetic Hematite

bracelet for both men and women, although some men think it is more of a woman's bracelet. It is approximately 6-6 1/2 inches around. It is almost 1/2 inch wide. Magnetic Hematite is thought to help with circulation and block pain signals to the brain. $9.99

Bonus!

You will receive 1 FREE 1.2 oz Soy Wax Tart with every $20 you spend (excluding clearance & wholesale items)! My choice of scent. The tart(s) will automatically be sent with your order.

Deer

candle warmers

measures 6" in height while the dish measures 3/4 inches deep. Dish is removable for easy cleaning. You can use both scented tarts and fragrance oils with this warmer. Uses 20 watts of power. Bulb is included. Replacement bulbs available Design is printed on all four sides of the warmer. This is a full size warmer.

$21.95 each


Our 2 in 1

candle warmers

are a safe alternative to burning candles. There is no flame, soot or smoke. Just place a standard jar candle on the warming plate, turn the candle warmer on and enjoy the fresh, crisp scent of a burning candle without ever lighting a match.

You can also use the included tart dish to melt a scented tart. It will warm the tart to release it's aroma, infusing your home with the fragrance. This candle warmer is made of quality ceramic and easily wipes clean.

On/off switch build into power cord. Warmer has a light on the front to let you know at a glance when the warmer is on. Candle warmer measures 3 1/2" high and 5" in diameter and uses 20 watts of power.

$16.50 each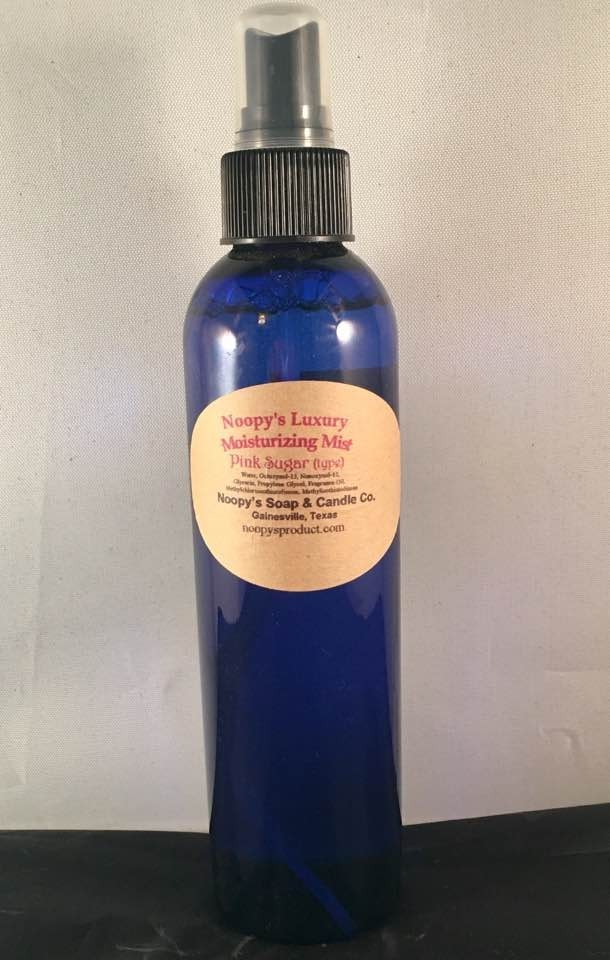 Luxury Moisturizing Body Mist!
Pink Sugar type scent



On Sale

Just $6.89
Reg. Price $9.99 for
an 8 ounce spray bottle.​​​​

​​​